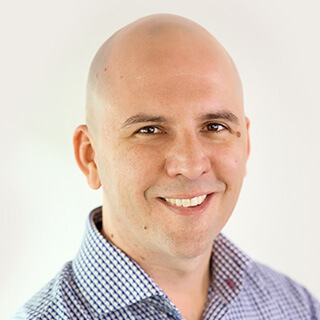 Bryan Stevens
Principal Optometrist
Bryan Stevens is the practice owner and sole optometrist of Bryan Stevens Optometrist. Born in Mareeba, just twenty minutes from Atherton, Bryan and his family have a long history in the local area.
Bryan received his qualifications in optometry at the Queensland University of Technology and has been practicing since 1999. He is a member of the Australasian College of Behavioural Optometrists (ACBO) as well as the Cornea and Contact Lens Society of Australia (CCLSA).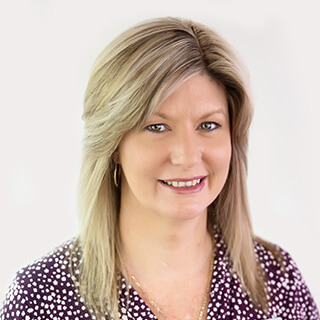 Michelle Sheerans
Optical Assistant
Michelle grew up in Cairns before moving to the Atherton Tablelands with her husband and two children in 2005. After settling in Tinaroo, she joined the team in 2007 as an Optical Assistant and receptionist.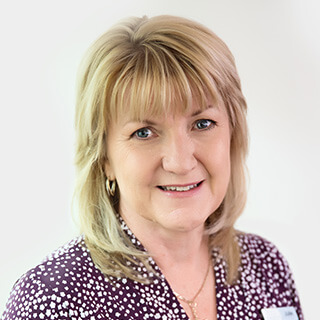 Julie Pagano
Optical Assistant
Born and raised in Cairns, Julie is a Far North Queensland local. She then lived, worked and raised a family in Innisfail for over twenty years before relocating to the Atherton Tableland seven years ago. In the Atherton Tableland, Julie lives on a cattle property with her husband.
She joined the Bryan Steven Optometrist team as an Optical Assistant and reception in 2010.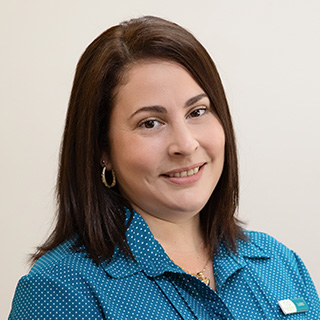 Luisa is a born and bred Mareeba girl who was raised on a large farm on Tinaroo Creek Road. Luisa joined our team as an optical assistant/receptionist in April 2019 and enjoys helping our customers find the perfect frame for them.